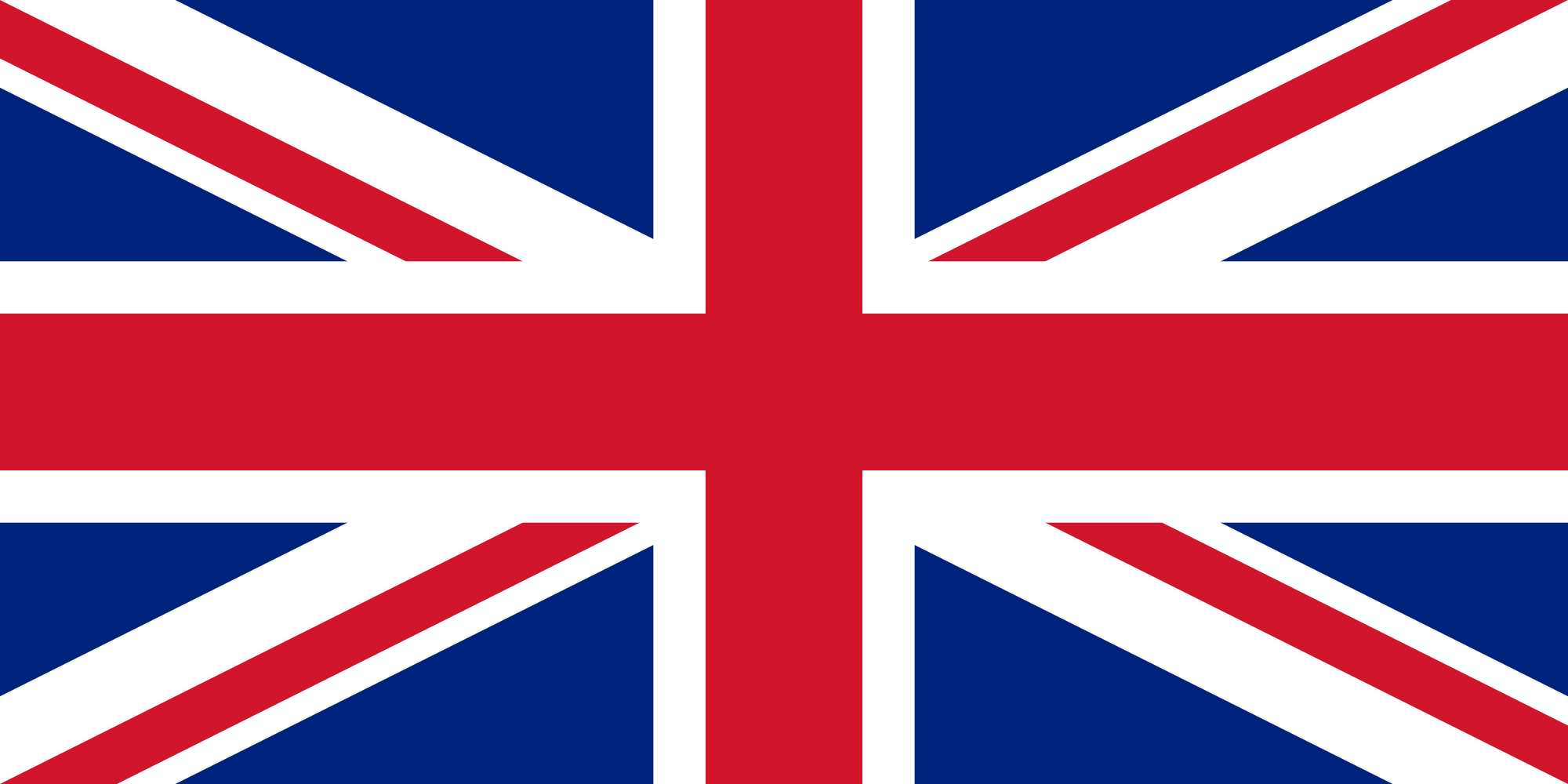 Our new motorhome aire (parking)



Areas Camper M&H welcomes you and we present our new motorhome aire(parking) in El ​​Rincon de la Victoria (Málaga).
Located just 550 meters from the famous 1.2 km long beach LOS RUBIOS ,the aire consists of 35 individual parking bays, from 40 m2, although we also have a few larger spaces for larger motorhomes.
While this year, being the first, the trees are not more than 6m high, more than 22;

we hope we will soon have large shady spots for summer.
We have a small shop where you will find some typical local produce and and basic necisites
for your stay,including articles for your motorhome or camper including chemicals for wc,and common motorhome piece replacement, we also have bread and pastries baked daily in the store.
we offer our clients access to wifi using fibre optic , enabling high speed connection.
We also have a washing machine, dryer on site and all the necesary services to make your stay has comfortable has possible.
Our aire has someone on site 24 hrs a day .

Located in a quiet residential area, with bus service just 500m, it is ideal to leave your motorhome safe in the aire and visit the beautifull city of Malaga, or the famous Caves of Nerja or other local sights .
We also have taxi service and tourist information.
We are located 1.5 km from Campo de Golf de Añoreta.
You can also just stop off to empty and fill your water tanks for a minimal charge
If you are travelling with your dog ,nearby there is a public, dog activity park with jumps tunnels etc ,so you can try it out tooo..
If you like to ride on your bycicle you can actually ride at the side of the beach all the way to Malaga ,or just ride down and take a beer and tapa at many of the beachside restaurants..

... We also want to be part of your journey ...